Home
•
Community Calendar
• Event
---
Welding Class
06:30 PM to 09:30 PM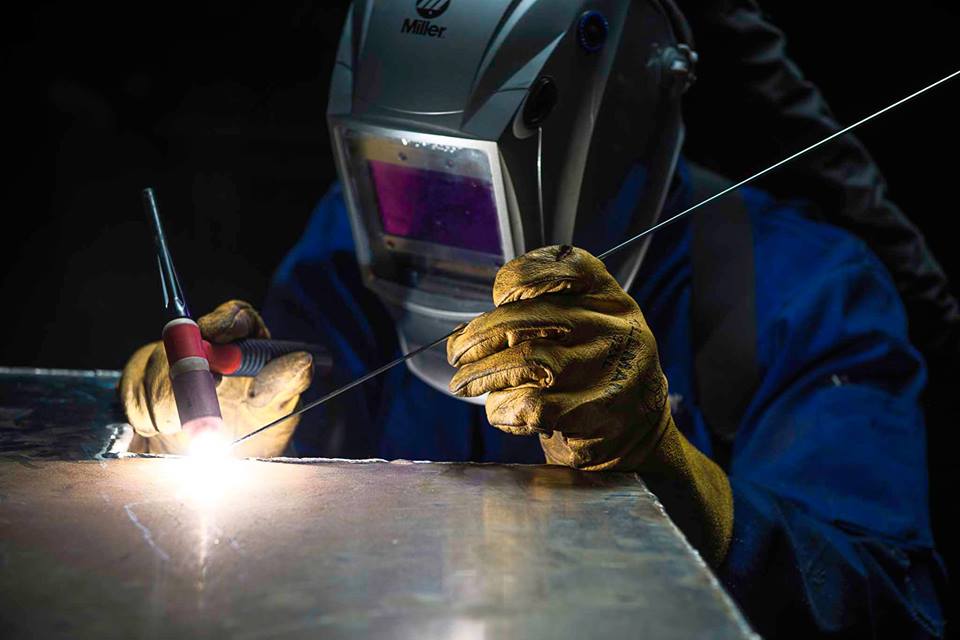 This class is designed for beginners or those with more experience.

For beginners learn basic welding skills that will prepare you to apply technical knowledge in the workplace. Become orientated on the use of all welding tools and equipment, shielded metal arc welding (SMAW), manual oxyfuel gas cutting, and gas metal arc welding (GMAW) processes.

For those with a prior knowledge of welding work on projects or practice up on your skills by making projects for your own use. For those who want to make a project you must provide your own steel.

For more information about the class contact Shadd Allsup at sallsup@dsdmail.net. This class begins on January 26, 2017 and will be taught every Thursday for eight weeks ending on March 16, 2017.

Cost of the class is $125 per person and payment can be made in the Layton High School Main Office during school hours (7:00 am -2:30 pm) OR with check, cash, debit card or credit card the night of the first class.
Admission: $125 per person
Event Location: Layton High School - Layton, Utah