Home
•
Community Calendar
• Event
---
Communication Merit Badge Class
03:00 PM to 04:00 PM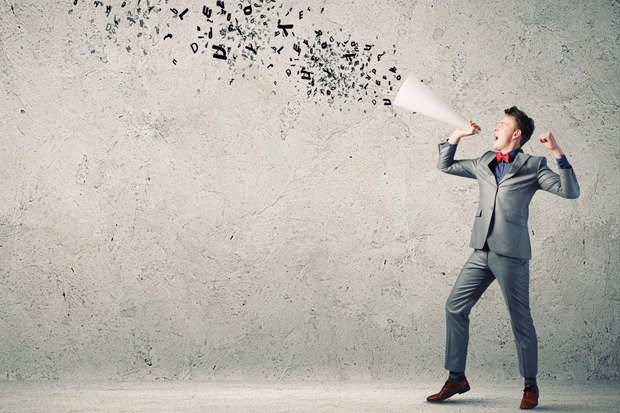 This class is available to any Boy Scout in the Northern Utah area needing to earn the Communication merit badge. It will be taught at Layton High School every Friday afternoon February 10 to March 3, 2017.

The class costs $20.00 per Scout. Registration and payment can take place in the Layton High School main office during school hours (7:30-2:30 pm) or in the commons area of the school on the first day of class using cash or check. Make all checks payable to Layton High School. Scouts will then be shown to their classroom.

Blue cards and workbooks will be supplied by the instructor. Students need to bring a pencil or pen to class each week. Please contact the instructor Derek Hathaway at dhathaway@dsdmail.net if you have any questions or conflicts regarding the class.
Admission: $20 per person
Event Location: Layton High School - Layton, Utah