Home
•
Community Calendar
• Event
---
Cane Fu Self-Defense Class
07:00 PM to 08:00 PM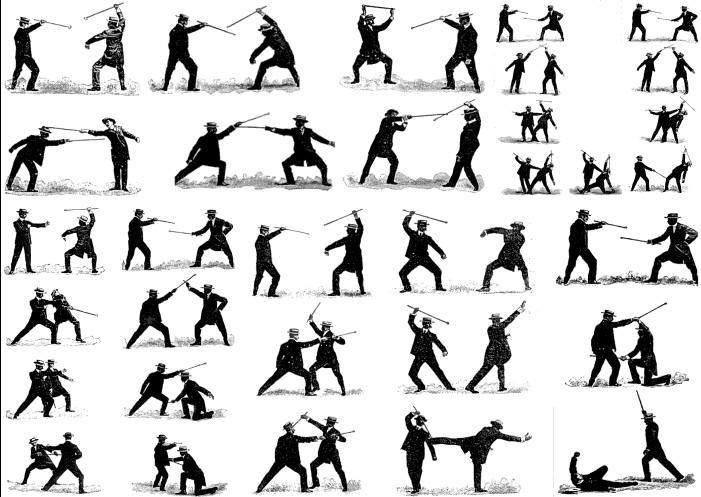 A cane is much more than a crutch! Learn to use a wooden cane with a crook to prevent and counter attacks including attempts to take away your cane, block strikes and effectively strike back enabling an escape. A cane can provide the advantage of a tool that is completely legal anywhere, including airplanes. It is particularly useful as a tool for defending your family from an attacker trying to get through the front door. Al Hawley and Skylar Bright are Cane Fu instructors who teach through explanation, demonstration, and hands-on practice. Let this year be the year you gain increased peace of mind with the benefit of self-defense in your life!

A strong hardwood cane is needed for this course; a simple oak practice cane can be purchased for $30 at class. You may bring your own cane but it will have to be approved by the instructor to ensure it is safe for this use.

For more information about the class contact Al at canemasters_f16@hotmail.com. This class begins on January 24, 2017 and will be taught every Tuesday for six weeks ending on February 28, 2017.

Cost of the class is $30 and payment can be made in the Layton High School Main Office during school hours (7:00 am -2:30 pm) OR with check, cash, debit card or credit card the night of the first class.
Admission: $30 per person
Event Location: Layton High School - Layton, Utah