News
Home
• News
---
View Archived News Articles
Press Opportunity-Firefighter Returns from Texas
Article Published 09/07/2017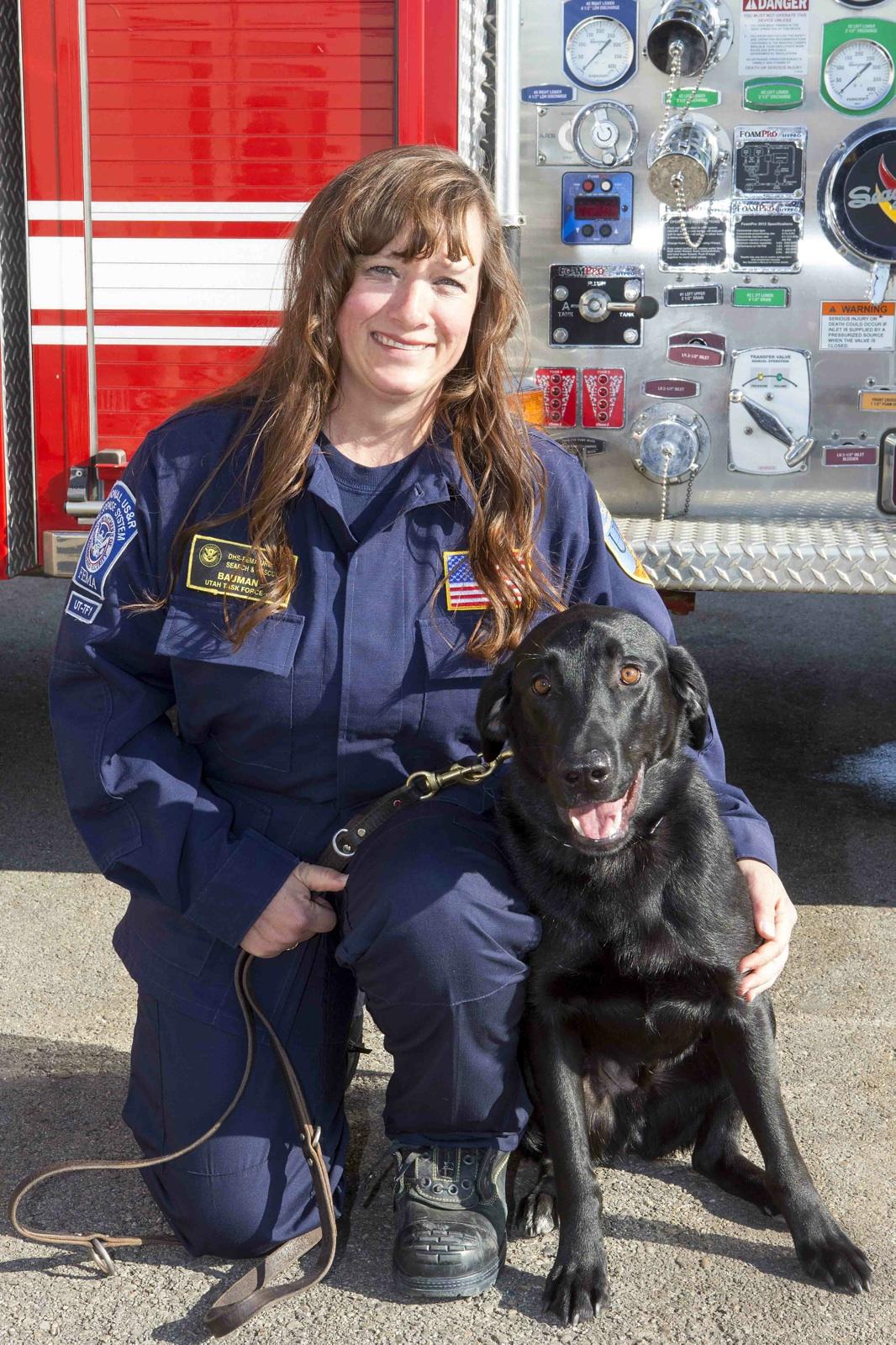 Layton City Fire Department – Engineer/Paramedic and K-9 Cole Returns from Texas
At 9:30 PM yesterday evening, Layton Fire Department Engineer/Paramedic Roxanne Bauman and her search canine Cole returned home after being deployed as part of Utah Task Force 1 (UT TF-1) to Hurricane Harvey.
Engineer Bauman and Cole have been certified by FEMA as a Type 1 Live K-9 Search team since May of 2014.
She was stationed at a base of operations is in Katey, a western Houston suburb, assisting with victim removal from rescue boats to collection points. UT-TF1 worked alongside California Task Force 5 (CA TF-5) and teams made multiple rescues daily.
Layton City Fire Department PIO would like to invite the media to interview Roxanne on her experiences in Texas and see her dog perform at the agility course.
Where: Layton City Training Tower 1890 N Fort Lane Layton, Utah 84041
When: 9-8-17 Time: 2pm-4pm