Heritage Museum Blog
---
View Archived Articles

REMEMBERING WORLD WAR I--Service Star
Article Published 08/29/2017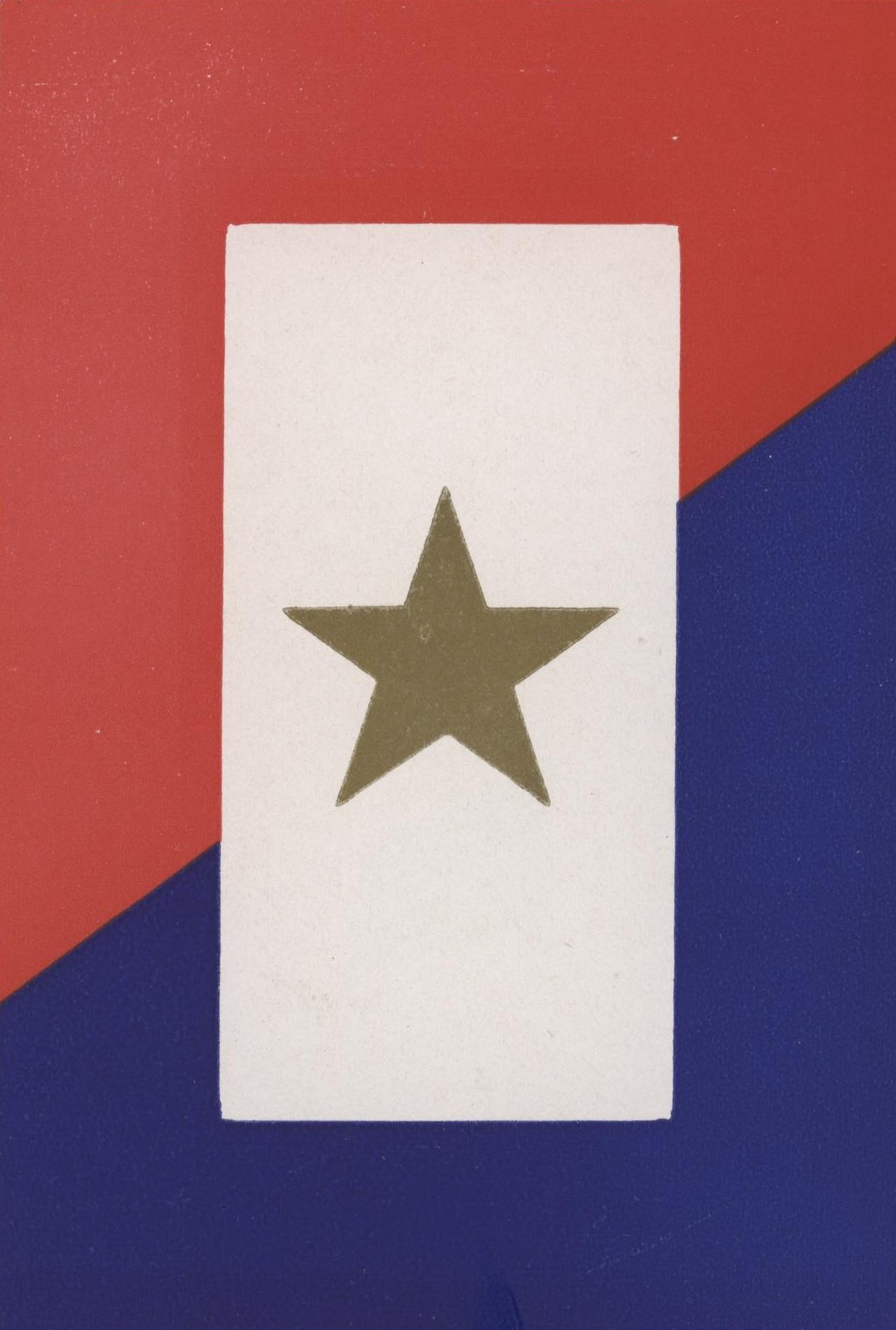 During the period of World Wa I, the women of Davis County devoted their best energies to the many war related demands of the time. Groups of women in various cities affiliated with different war support organizations.
In the early days of the war, a number of Layton women organized the "Women of American Patriots." Later, this organization amalgamated with ten other groups and chose the name of "Service Star Legion." The meeting creating this Legion was held in Baltimore, Maryland, and the group was incorporated under the laws of that state. At this meeting, the poppy was adopted as their memorial flower.
The official banner of the Legion was a service flag that embraced all branches of the U.S. military of the time--red for the Army supported by blue for the Navy and white for the newly established Air Service. The banner was designed by Mrs. Seldon I. Clawson of Salt Lake City.
The Legion sought to carry out its objectives through the five points of its banner's star--sisterhood, education, relief, remembrance and vigilance. Those eligible for membership were wives and mothers of service men and women or any female blood relative of an active service man or woman.
The Layton Legion never boasted a large membership. However, their service to the military was significant from 1917 to 1929. They rolled bandages, packaged medical supplies, mailed "hospitality" packages to service men and women in training or overseas, held war effort fund raising dances, dinners and parties, organized grade school letter writing campaigns, raised money each year through the sale of paper poppy flowers and helped veterans get back on their feet after returning home. They were especially attentative to servicemen who had been gassed during combat. Two local veterans suffered from gas related physical problems and they were assisted by Legion members until their deaths.
The local Service Star Legion members were ever mindful of their ideals of "service to God, country and humanity," and they never forgot their motto "Lest We Forget." Forgetting the sacrifices of a military veteran was a moral sin in their eyes.