News
Home
• News
---
View Archived News Articles

FIDDLER'S CREEK ENTERTAINMENT
Article Published 07/13/2017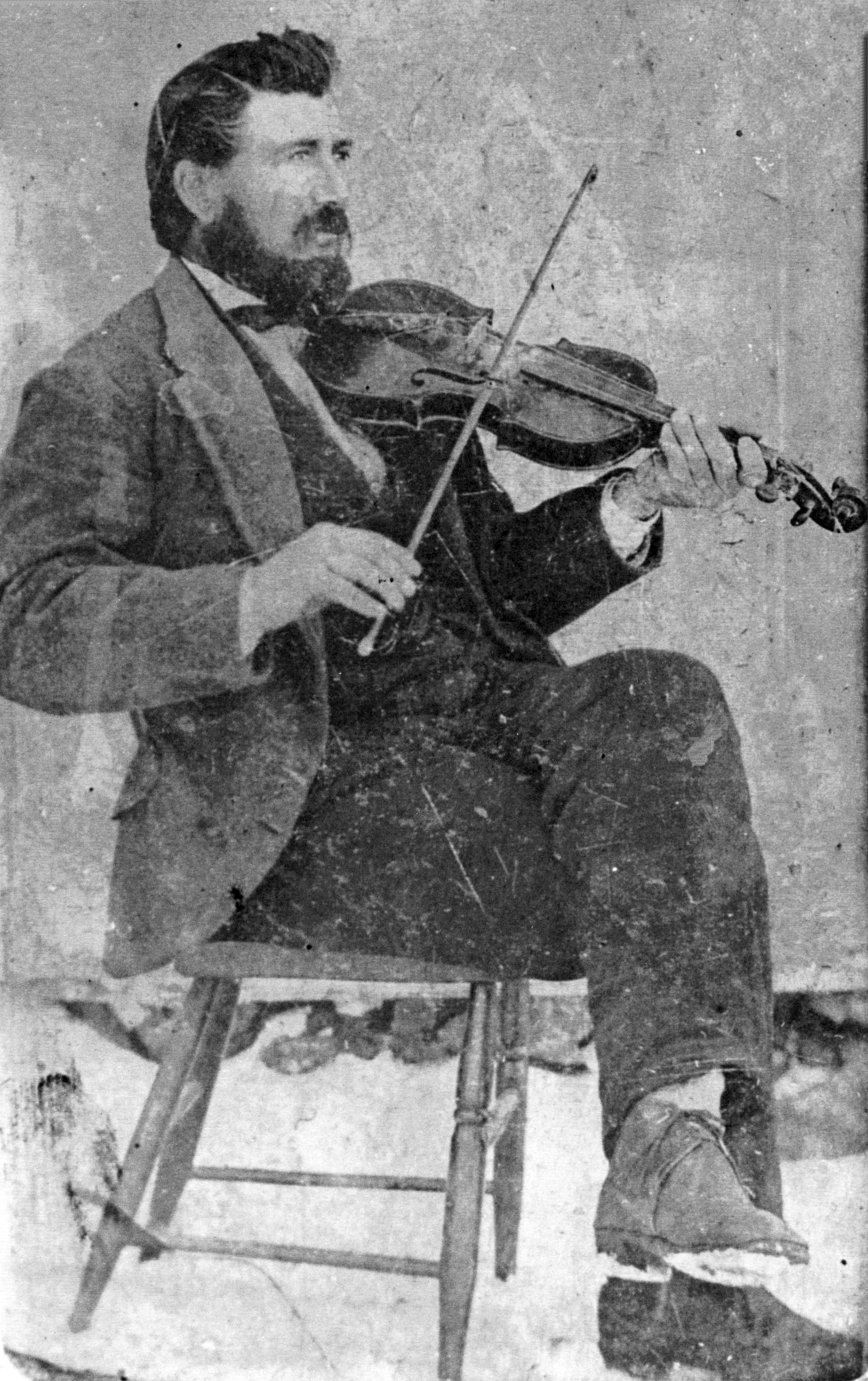 The early settlers of Layton who built cabins and homes along the banks of the North Fork of Holmes Creek turned out to be much sought after entertainers as well as prominent farmers. Little did the pioneers realize when they selected homes sites that their neighborhood would become the first social center of the community.
Three of the first pioneers--Lewis Whitesides, Jeremiah Wiggill and Oliver Cromwell Hoskins--were expert fiddle players. Consequently, when the pioneers wanted to organize a dance or a party one or all three of the fiddlers would be called upon to provide the music.
Most of the early fiddle music was performed from memory and almost all fiddle players could play a tune once it was hummed by a dancer. Enentually, nearly every early party held in the Layton area was at one of the homes on what came to be known as Fiddler's Creek Lane (today Rosewood Lane). Homes during the pioneer period were not especially large, but furniture and rugs were removed from the living space or sometimes a large kitchen in order to make room for the partygoers. Large meals were as important as the dancing and often guests stayed well into the nighttime hours.
One pioneer reported that an especially "grand" party at the Whitesides house started "at 9 p.m. and lasted until the men had to go home to milk the cows."
As time passed, other larger entertainment centers replaced the homes along Fiddler's Creek, but the demand for the fiddle players did not diminish. In some of the Fiddler's Creek families, the skills of playing the fiddle were passed down to one or two generations. It was not until the introduction of the era of "brass bands" that the popularity of the fiddler diminished.
Years later, fiddlers performed in the Layton Opera House as novelty acts.
(Attached photo is Oliver Cromwell Hoskins)