News
Home
• News
---
View Archived News Articles
REMEMBERING WORLD WAR I--Leo Ware
Article Published 08/24/2017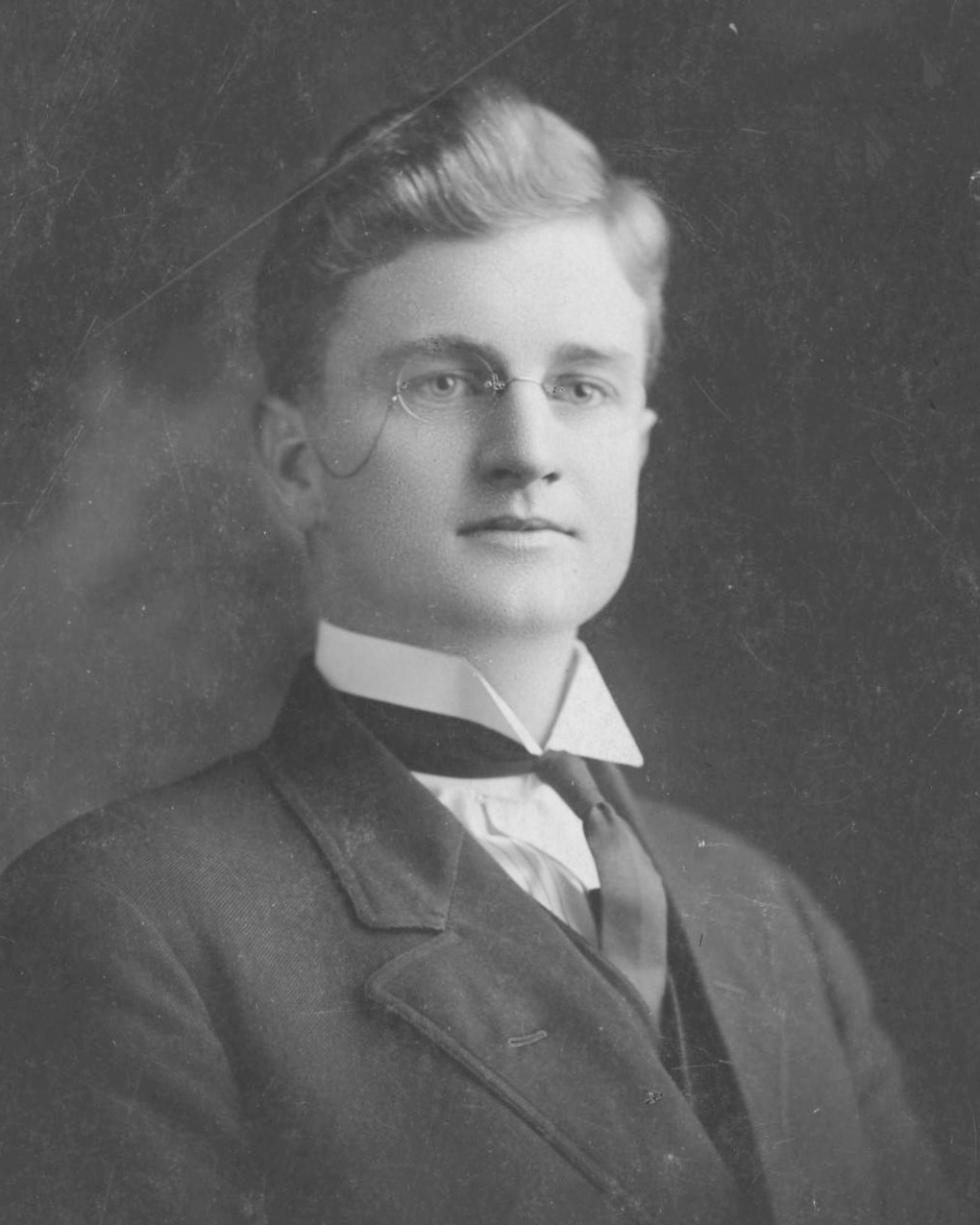 One desire nearly all people share is the desire to be first in something. We honor those who receive first place in athletic competition, scholastic achievements and beauty contests.
However, in 1917, being first was not all that desirable if the "first" was your draft position for entry into World War I. But, such was the fate of Layton boy J. Leo Ware. Leo's name was the first drawn in the Davis County draft lottery. After his name was picked, Leo entered the U.S. Army and was sent to Camp Lewis in Washington state for basic training. He was then sent with the first 200,000 American soldiers to France. His assignment in France was as a replacement soldier assigned to the adjutant general's headquarters.
Leo worked as a clerk under Robert C. Davis, the U.S. Army adjutant general. One important war official that frequently entered the military office where Leo worked was General John J. (Black Jack) Pershing, the distinguished World War I allied commander. In a newspaper article published a number of years before he died, Leo described General Pershing as "a big, handsome, broad-shouldered, well-built man who always spoke well of his soldiers."
Corporal Ware didn't spend the entire war in an office, He saw combat during the Muse-Aragon campaign and he was with a unit that saw trench warfare action along the banks of the Rhine River.
In 1918, as Leo sat in his hand-dug trench, he thought he was "just waiting for a bullet" when an American soldier came running along the trench line shouting the message, "Hold fast, the war will be over a 11 o'clock."
The Armistice was signed November 11, 1918 at 11 a.m.
The last "first" of World War I that Leo would experience happened at Camp Dix in New Jersey. He was selected from all the returning soldiers at the camp as the "first" soldier to step forward and fill out a set of discharge papers. The commanding officer was so impressed by Corporal Ware's penmanship that he was assigned to fill out the discharge papers for all the men being mustered out at Camp Dix.
Leo Ware can claim the distinction of being the "first" man officially discharged from Camp Dix, the only man to fill out 48,000 discharge papers and the only man at Camp Dix to fill out his own discharge papers.