Home
•
Community Calendar
• Event
---
International Dark Sky Park Designation Celebration - Star Party!
06:00 PM to 11:55 PM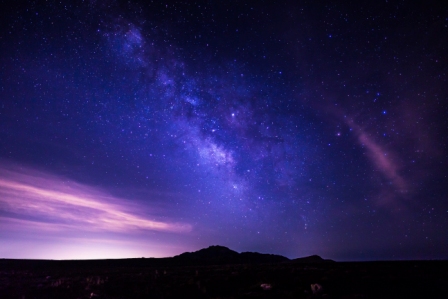 In April 2017, Antelope Island was awarded designation as an International Dark Sky Park, the 9th such designation in the State of Utah. Members of the Ogden Astronomical Society and other educators will be out with telescopes to help park visitors experience the dark skies. Beginning at 6:00 pm, meet at the White Rock Bay Day Use Trailhead to view the sun through special solar filters. At 8:30 pm enjoy a program about our Solar System, followed by deep space viewing. Bring camp chairs and a picnic and enjoy the evening looking at nebulae, star clusters, planets and more. If you bring a flashlight, please be sure it has a red filter over it and turn off head lights (parking lights are okay) when entering the parking area.
Admission: $10 per vehicle entrance fee
Event Location: Antelope Island State Park, 4528 West 1700 So - Syracuse