News
Home
• News
---
View Archived News Articles
MARY ANN PHILLIPS--PIONEER MIDWIFE
Article Published 09/29/2017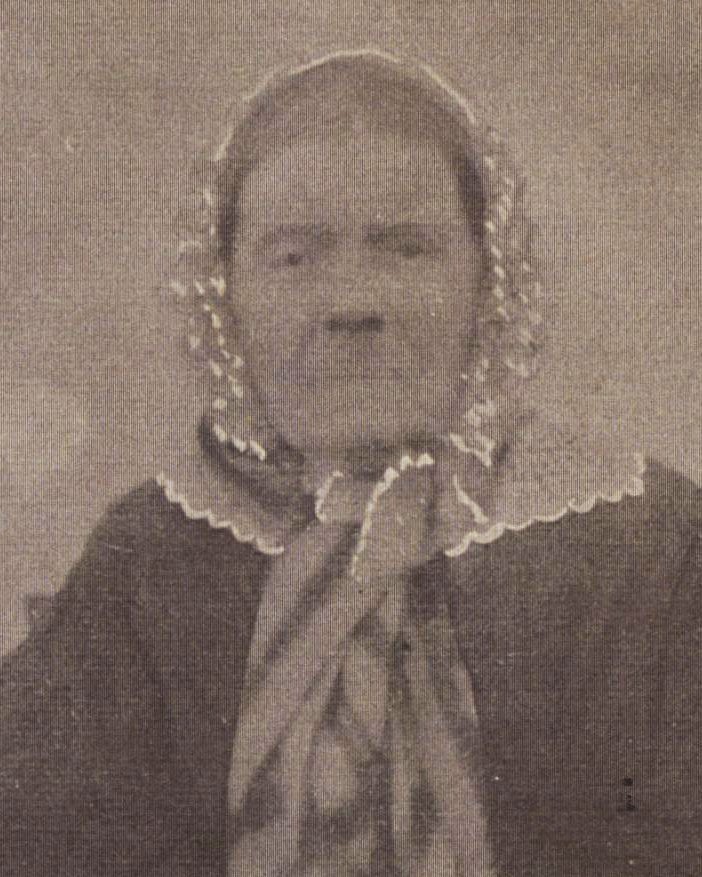 The first midwife in northern Davis County was Mary Ann Presdee Phillips. Over the years, "Grandmother Phillips' as she was affectionately called by the majority of her friends and neighbors, delivered hundreds of babies and administered to the sick of Layton and Kaysville for over twenty-one years. She was a familiar face in almost every pioneer cabin long before any professionally trained medical providers selected Davis County as a place to live.
Mary Ann was born in England in 1775. She grew up in Central England and was a member of Father Thomas Kingston's United Brethren congregation when Wilford Woodruff preached the tenants of the LDS Church in the area she called home. She was converted to the LDS faith along with 600 of her neighbors and came to the United States in 1841 at the age of sixty-five. She lived in Nauvoo, Illinois for several years and then moved to Utah Territory arriving in Great Salt Lake City in 1848.
At the age of 75, Mary Ann was Kay's Ward's oldest original settler. Her son, Edward Phillips and her daughter Susannah Green, were the first 1850 settlers of what eventually became Kaysville/Layton, Utah, and as a widow Mary Ann lived with her son and his family.
Mary Ann's training as a midwife started in England and she practiced this profession in both England and Illinois. When she arrived in Utah Territory, her reputation as a midwife was already well established. She delivered several babies as the wagon train in which she was traveling moved west and in the early days of her Kay's Ward residence her services were in constant demand.
Kay's Ward was Mary Ann's home for twenty-one years. In her personal history it is noted that: "She lived here (Kaysville/Layton) until the time of her death. She officiated in the capacity of a midwife for forty-five years; and, until she was ninety-six years of age, waited upon some thirty women annually, in all nearly 1,000 patients. She never lost a child until two years before her death."
Mary Ann Phillips died in Kaysville on January 19, 1871. At her funeral, LDS Apostle Wilford Woodruff said: "She has been true and faithful to her family, her friends, her neighbors, her religion and her God. She has gone to her grave like a stock of corn, fully ripened, and awaits a glorious resurrection." At the time of her death, Mary Ann Phillips was the oldest original pioneer of Davis County. Mary Ann is buried in the Kaysville City Cemetery.