Home
•
Community Calendar
• Event
---
Creating WordPress Websites Class
06:00 PM to 08:00 PM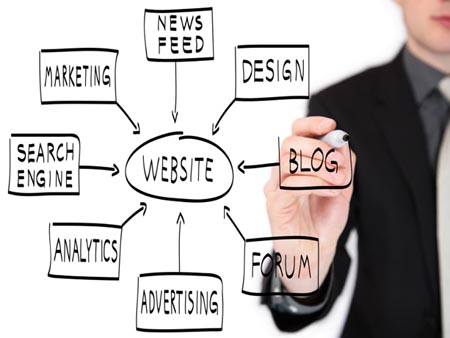 Want to build an attractive, sophisticated blog or website—without having to learn any special coding? WordPress.com is the answer! WordPress.com is one of the world's most popular Web design tools. It's free and easy to use, and it produces professional results. In these lessons, you'll get hands-on experience with this powerful tool as you create your own WordPress.com site and blog. As you walk through the process from start to finish, you'll find out how to use WordPress to create pages and posts, add images and videos, change a site's look and feel, and include user-friendly features.

For more information about the class contact Janet Raty at arty.chart@gmail.com. This class begins on January 18, 2017 and will be taught every Wednesday for six weeks ending on February 22, 2017. The first class will be held by the teacher in the Bountiful Jr. High School computer lab. The rest of the classes will be held by Janet online. Students my come to the Layton High School computer lab each week for the class or they may take the class from their home.

Cost of the class is $80 and payment can be made in the Layton High School Main Office during school hours (7:30 am -2:30 pm) OR with check, cash, debit card or credit card the night of the first class.
Admission: $80 per person
Event Location: Layton High School 440 Wasatch Drive - Layton, Utah