Home
•
Community Calendar
• Event
---
Social Media for Small Business Class
06:00 PM to 08:00 PM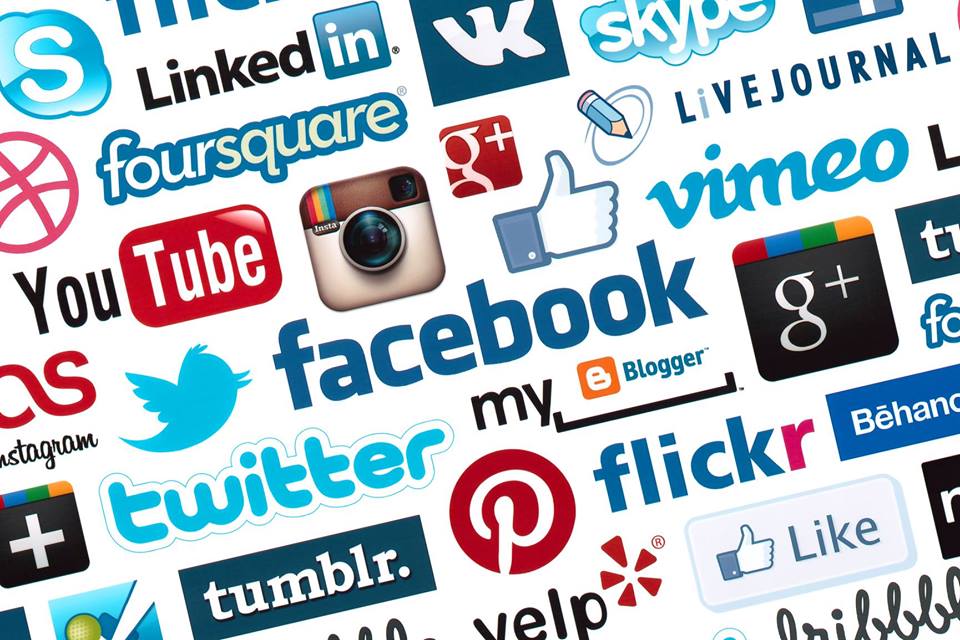 Social Media is becoming more and more critical for small businesses. This class gives a good overview on the most common social media channels and focuses on which one(s) to use based on business goals. Class will discuss the evolution of Facebook and Twitter and give examples on how to and how not to use these tools and others.

For more information about the class contact Janet Raty at arty.chart@gmail.com. This class begins on January 19, 2017 and will be taught every Thursday for six weeks ending on February 23, 2017. The first class will be held by the teacher in the Bountiful Jr. High School computer lab. The rest of the classes will be held by Janet online. Students my come to the Layton High School computer lab each week for the class or they may take the class from their home.

Cost of the class is $75 and payment can be made in the Layton High School Main Office during school hours (7:30 am -2:30 pm) OR with check, cash, debit card or credit card the night of the first class.
Admission: $75 per person
Event Location: Layton High School 440 Wasatch Drive - Layton, Utah