Home
•
Community Calendar
• Event
---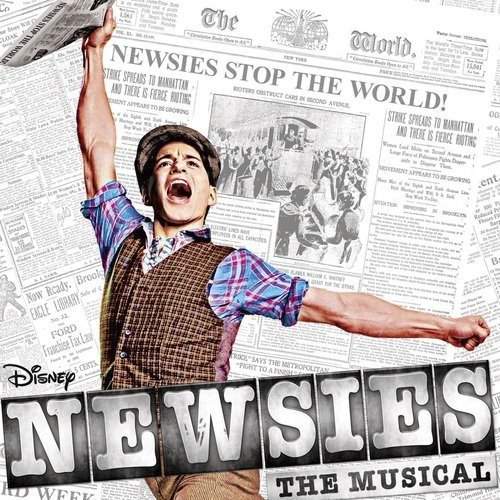 Newsies Auditions!
06:00 PM to 09:00 PM
Auditions will be AT ON PITCH PERFORMING ARTS CENTER on May 22nd and 23rd from 6:00-9:00 pm
Callbacks will be May 25th from 10am - 12pm.

Ages 8 and up. Please come to your audition with the following:

-A song that is 16 bars (NO LONGER than 30 seconds) of a Broadway Style Musical. Please bring your music on an IPOD or Music Player. NO ACCOMPANIST Will be provided.
-Headshot, please bring a picture if you don't have a headshot

Please bring ALL conflicts! Rehearsals start November 17th and will generally run Tue, Wed, Thur Nights and Saturday Mornings.
?
Show Dates and Times:
August 14th - 8pm
August 15th - 8pm
August 16th - 8pm
August 17th - 8pm
August 19th - 8pm
?August 20th - 8pm

We may double cast depending on conflicts.
Admission: Free Admissions
Event Location: 587 N Main St. - Layton