Home
•
Community Calendar
• Event
---
Tour of Utah- Pre-Party and Free Concert
05:30 PM to 09:30 PM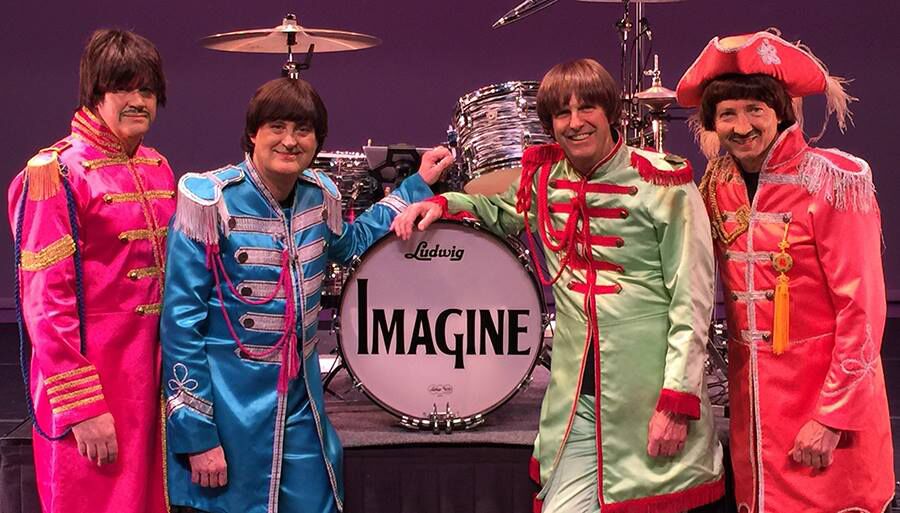 Tour of Utah – Stage 5, Race Start
Pre-Event Party Featuring Beatles Tribute Band Imagine: Thursday, August 3, 5:30pm-9:30pm
Race Start and Spectator Party: Friday, August 4, 8:00am-11:30am

Layton City is proud to host the Stage 5 Race Start of the Larry H. Miller Tour of Utah. One of the top professional cycling events in North America, the Tour of Utah features some of the world's most prestigious racing teams and cyclists. The event attracts worldwide attention as the top international cycling event that follows the Tour de France. Layton City will host the start to Stage 5 of the Tour. Join the event pre-party on Thursday, August 3 beginning at 5:30pm in Layton Commons Park. Event will feature, local food trucks, vendor booths, biking education, and more. Top off the evening with a free concert in the park featuring Beatles Tribute Band Imagine. Pre-show starts at 6:00pm, FREE Concert at 7:00pm.

Continue with the activities on race day, 8:00am-11:30am, with rider and team check-in, autograph areas, vendor booths, and kids activities; including a kids bike race immediately following the race start at 9:00am. Stay through the morning and participate in the spectator zone as the racers cycle around Wasatch Drive, at top speeds. Family-friendly activities, bike decorating, free giveaways, and prizes throughout the morning.

Admission: FREE
Event Location: Layton Commons Park, Constitution Circle - Layton