Home
•
Community Calendar
• Event
---
Antelope Island SpiderFest!
10:00 AM to 04:00 PM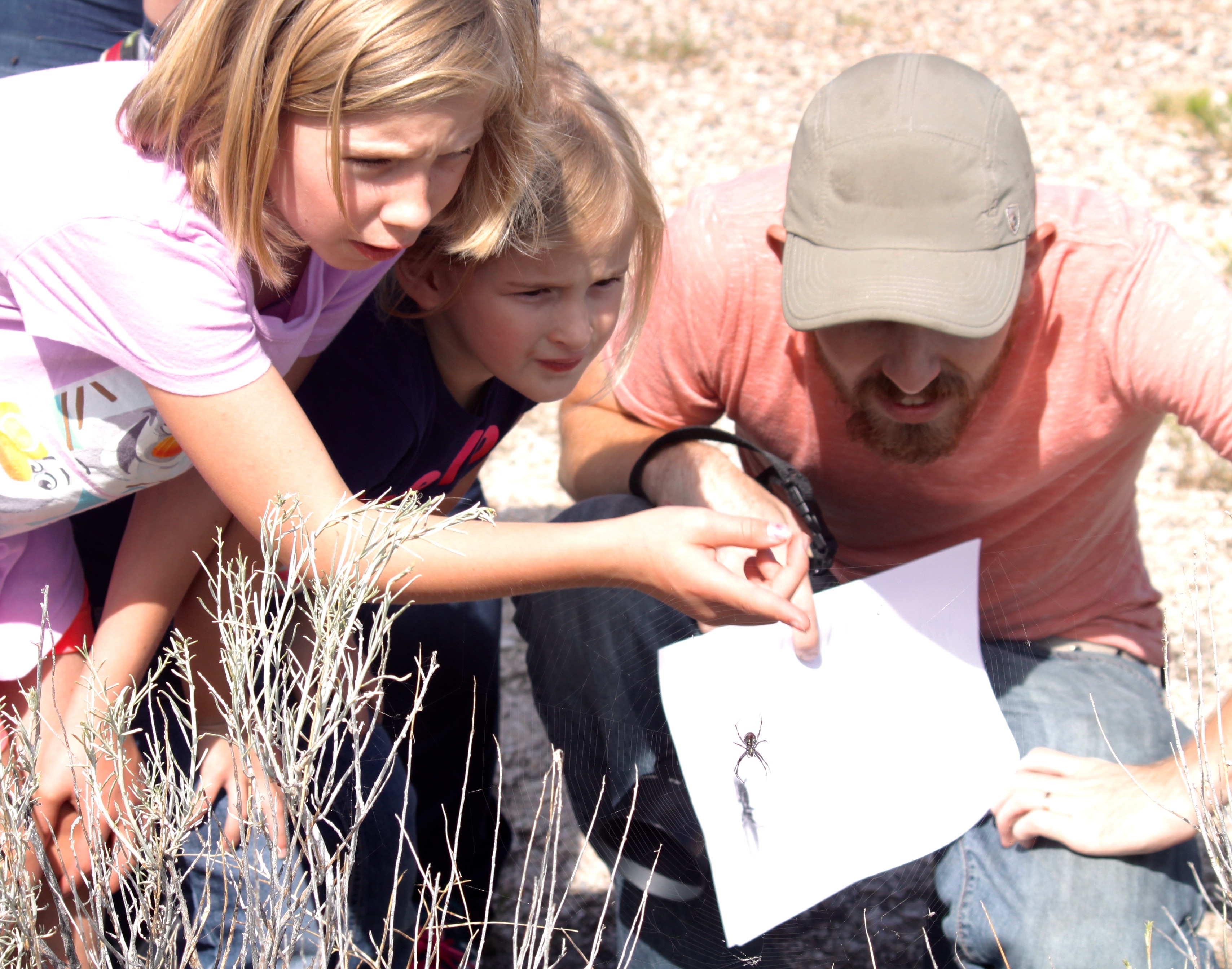 Every year, spiders spin webs throughout the shrubs and bushes of Antelope Island. Although harmless, these spiders nevertheless evoke strong emotions in park visitors. Come and learn about these and other Utah spiders during this fun, educational event. Learn which are harmless and which to watch out for. Guided walks with spider experts, engaging talks, citizen science projects, info booths, food, and more will be available. Park entrance fees apply. No cost for the event.
Admission: $10 per vehicle entrance fee
Event Location: Antelope Island State Park, 4528 West 1700 So, Syracuse - Syracuse