Home
•
Community Calendar
• Event
---
Utah Concealed Firearms Permit Class
07:00 PM to 10:00 PM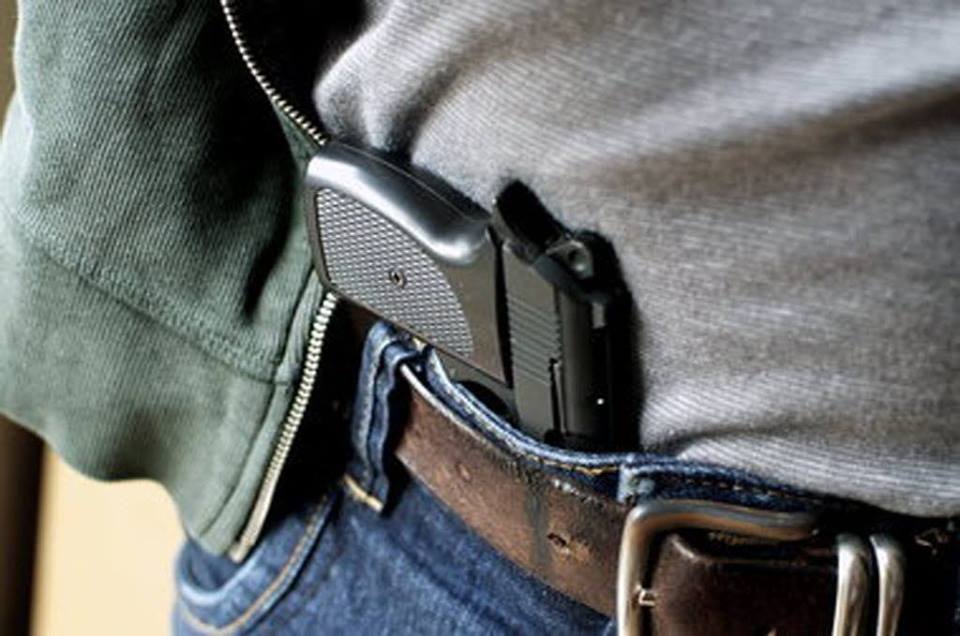 This class meets the requirements for the Utah Concealed Firearms
Permit. Arrangements can be made with the instructor for assistance
with fingerprinting and passport pictures. The instructor will help with the process of the permit application process. For more information about the class contact Ivan Madsen at ivanhm@juno.com. The class will be taught on January 31 & February 1, 2017 from 7:00-10:00 pm.

Cost of the class is $40 per person and payment can be made in the Layton High School main office during school hours (7:30-2:30 pm) OR with check, cash, debit card or credit card the night of the first class.
Admission: $40 per person
Event Location: Layton High School - Layton, Utah