Home
•
Community Calendar
• Event
---
Canine Good Citizen Program
07:00 PM to 08:00 PM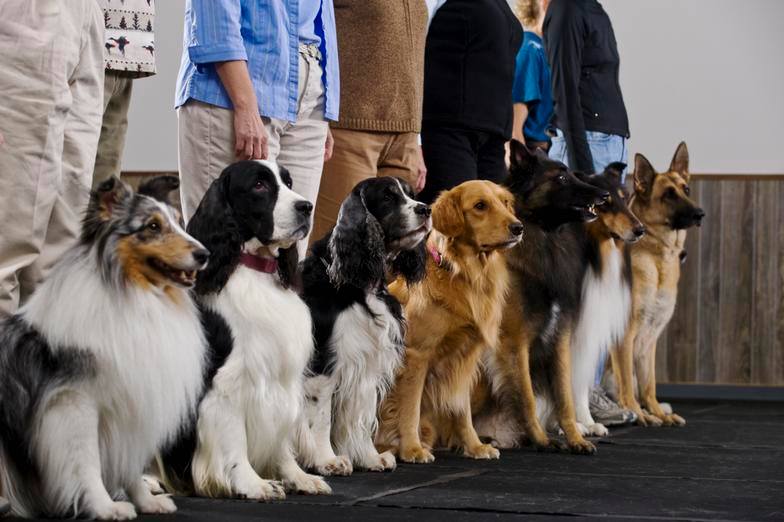 This is a CGC prep, (Canine Good Citizen) Manners, Therapy Dog preparation class. The Canine Good Citizen Program is a certification program that is designed to reward dogs who have good manners at home and in the community. It is a two-part program that stresses responsible pet ownership for owners and good manners for dogs. Who can participate? There is no age limit for the CGC® test. Any dog, regardless of being purebred or not, can participate in this program. It is also a great way to prepare your dog for a therapy dog program. Please no reactive or aggressive dogs.

For more information about the class contact Astrid Smith at astrid66us@yahoo.com. This class begins on January 24, 2017 and will be taught every Tuesday for six weeks ending on February 28, 2017.

Cost of the class is $85 per dog and payment can be made in the Layton High School Main Office during school hours (7:00 am -2:30 pm) OR with check, cash, debit card or credit card the night of the first class.
Admission: $85 per dog
Event Location: Layton High School - Layton, Utah