News
Home
• News
---
View Current News Articles

DR. R. CLARENCE ROBINSON--Layton Dentist
Article Published 04/27/2020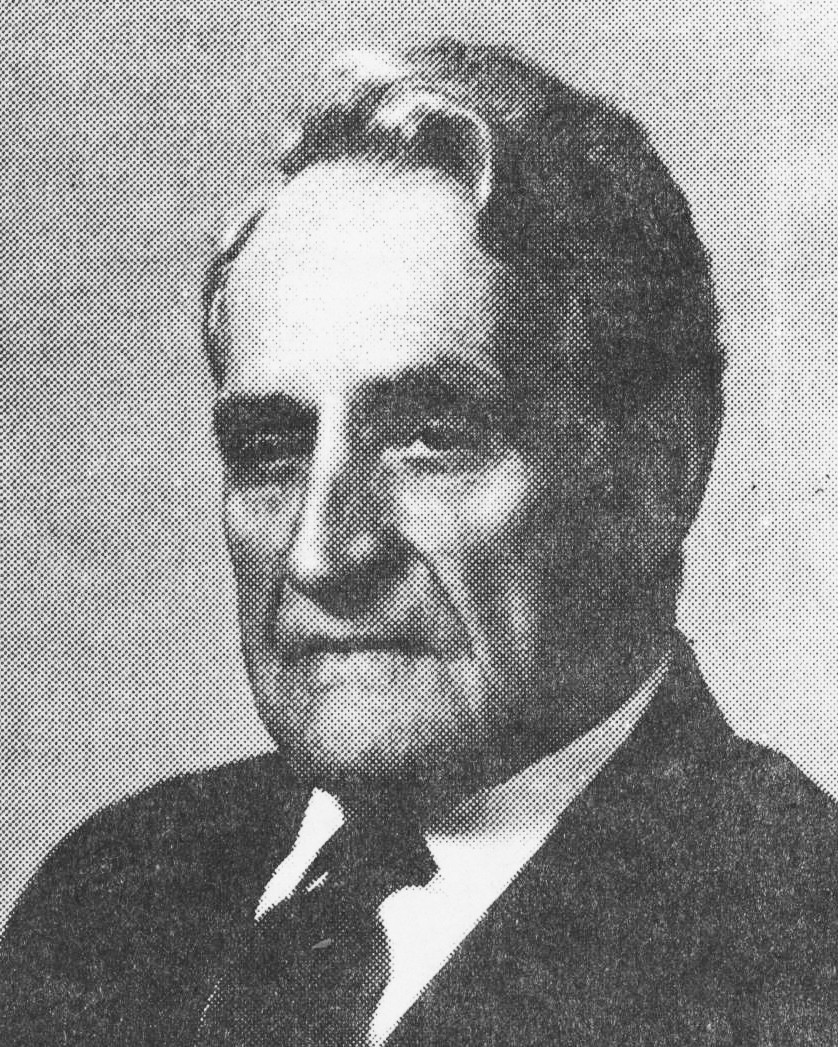 Many older Layton residents remember a time when the city had two doctors and one dentist. The lone dentist was Dr. R. Clarence Robinson.
Doctor Robert Clarence Robinson was born in Farmington, Utah on January 17, 1887. He was the son of Joseph Elijah and Dorothy Waton Robinson. His parents were respected and longtime residents of Farmington. Clarence got his basic education in Davis County and then received his Doctor of Dental Surgery degree from the Chicago College of Dental Surgery in 1919. Following graduation he set up his dental practice in Layton. He maintained an office next to his Farmington home for emergencies, but his main practice was in an office on the second floor of the Farmer's Union Store building on Layton's Main Street.
Over the years, Dr. Robinson hired several local girls as dental assistants, but his wife, DeLila, was a very talented, stalwart and appreciated office manager and assistant for many years. On January 27, 1912, Clarence and DeLila Bingham were married in the Salt Lake LDS Temple. The couple had one son and three daughters--Robert F., Ruth, Patricia and Audrey.
Dr. Robinson was a very popular dentist. Some of his methods were antiquated by modern standards, but his Layton and Kaysville patients appreciated his skills because of his extensive professional training. No longer was it necessary to have a tooth extracted by the local blacksmith--after 1919, a trained dentist had an office in Layton.
Dr. Robinson was a lifetime member of the National Dental Association. He was president of the Davis County Dental Association for many years and worked with dentists throughout the state to promote improved dental health. He was also active in community affairs in both Layton and Farmington. He was one of the first members of the Farmington Lions Club and he was an early officer in the Layton Commercial Club. Because of his love of horses, Dr. Robinson was one of the founders of the Davis County Mounted Posse, and he was that group's first commander. He was also responsible for digging up an old cannon which the first LDS pioneers brought to Davis County. The cannon was discovered buried in the mud near Lagoon Lake. Dr. Robinson also rescued the school bell from Farmington's first log school. Today, these antiques can be seen in the Farmingtin City Museum.
In the 1920s, Dr. Robinson was awarded the famous Carnegie Bronze Medal for saving the lives of Mrs. Nettie Nibley and two-year-old Marjorie Christensen during the 1922 Farmington flood that leveled a large section of Farmington near the mouth of Farmington Canyon. He fitted the Andrew Carnegie definition of a "hero of civilization" who "saved two lives with full knowledge of the danger involved and no thought of reward." Dr. Robinson was ill at the time of the rescue and he later developed health problems that plagued him for the rest of his life.
Dr. Robinson was also a Layton hero. His dedication to the improvement of the city was commendable. As the city's first trained dentist, he offered a valuable service to hundreds of patients at a time when citizens were just being introduced to the asdvanatges of good dental health. Dr. Robinson's dental practice lasted fifty years. He retired in 1969.
Dr. Robert Clarence Robinson died on April 26, 1984 at the age of 97. He was buried in the Farmington City Cemetery.