1920 • Layton City Centennial • 2020
Home
•
City Events
• Layton City Centennial
---
1920 • Layton City Centennial • 2020
The year 2020, marks the centennial anniversary of the incorporation of Layton City. Layton began as a small farming community that was an extension to the area that is now Kaysville, Utah. In 1920, Layton City was incorporated as its own town and over the next 100 years Layton City developed into the thriving metropolis it is today, and has grown to become the largest city in Davis County. In commemoration of the Layton City Centennial, the City is preparing for a fun-filled and event packed year to celebrate the last 100 years that shaped Layton City into a wonderful community.
Shop Centennial
Coming Soon!
Layton Birthday Party Under the Stars
Come join in the birthday fun! Layton City is turning 100 years old and wants all Layton residents to come join in the celebration. The birthday party will include some of the following; music, games, a movie, swimming, cupcakes, and fireworks, just to name a few!
For more information visit Birthday Party Under the Stars event here.
Pooches & Pickleball
Join us in celebrating the four-legged friends, which helped make Layton a city, at the Pooches and Pickleball event. Then event will include; music, games, Pickleball, and pooches, just to name a few!
For more information visit Pooches & Pickleball event here.
Heritage Museum Lecture Series
Come learn about the history of Layton City and the different business and enterprises that turned it into the city it is today. Each month there will be a lecture offered on a unique aspect of Layton Life throughout the decades.
For more information visit the Lecture Series page here.
"I LOVE Layton" T-Shirt Contest
Pictured: Layton City Parks Planner, JoEllen Grandy, wearing her I LOVE Layton shirt at the Trevi Fountain in Italy.
Join Layton City in celebrating the Layton Centennial by wearing your "I LOVE Layton" T-shirt and participating in the monthly contest.
---
Take a picture of yourself or your family in your "I LOVE Layton" t-shirt at different places


Either in town, other parts of the state, country, or even abroad

Submit your picture to Layton City by the 1st of each month

Social media: #Layton100


(Pictures submitted after the 1st of each month will be included in the next month's drawing.)

One picture may be submitted per person per month
Picture submission must include:

Location where picture was taken

Any picture submitted will become the property of Layton City and may be used on social media or in other advertising
Contest runs February 2020 – December 2020
T-Shirt Pick-up*:
Layton City Parks & Recreation Office
465 N Wasatch Drive, Layton
Office Hours:
Monday - Friday: 8:00 am - 5:00pm
*while supplies last
In compliance with State guidelines regarding COVID-19:
T-shirts are available for curbside pick-up. Please call the Parks and Recreation office at
801-336-3900
when you arrive to provide your shirt sizes and they will be brought out to you.
Pictured: Layton City Mayor, Joy Petro, wearing her I LOVE NYC Layton shirt at Time Square in New York.
Layton Life 2020 Time Capsule
In celebrating 100 years, Layton City would like to share what life was like in 2020, by capturing Layton Life in a Time Capsule. The Time Capsule will be sealed in 2020 and left as a reminder for future generations of Laytonians.
---
Donate items for the Layton Life 2020 Time Capsule at the Layton City Center Offices

Administration Offices
437 N Wasatch Drive, Layton

Items must be no larger than 11" x 11" in size
A donation form, available in the office, must be completed for item(s) being submitted for donation
Items should be a representation of Layton Life in 2020


Please no items prior to 2020

Donated items will be reviewed by the Centennial Committee for selection to be in the time capsule
Time Capsule Donations Accepted*
TBA
Layton City Center - Administration Office
437 N Wasatch Drive

*while space is available
Thank you to our Sponsors
Platinum Sponsors
Gold Sponsors
Silver Sponsors
Bronze Sponsors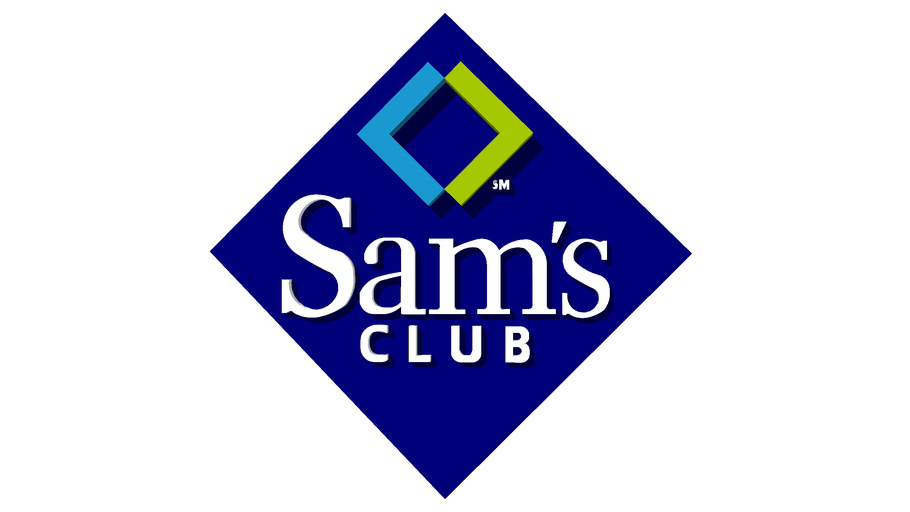 Donations
If you are interested in becoming a sponsor contact the Parks and Recreation Office at
(801) 336-3900
.
Contact
Parks and Recreation
465 N Wasatch Dr
Layton, UT 84041
Phone Numbers: