Home
•
Community Calendar
• Event
---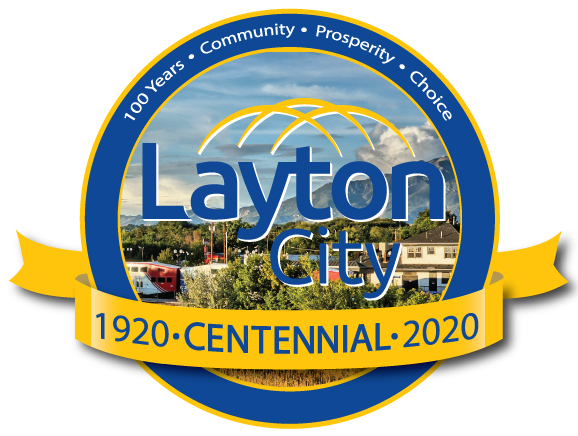 Layton Centennial - Birthday Party Under the Stars
ALL DAY EVENT
Join Layton City to celebrate 100 years of being a city. The Layton City Centennial - Birthday Party Under the Stars will be a party of EPIC proportions! Bring the family and enjoy the City's Birthday Party which includes food, fun, entertainment, and fireworks. The first day begins with dinner, games, and concert in the park. Surf 'n Swim will be open at 7:00pm for an evening float. Event activities will continue throughout the evening; including a free movie in the Ed Kenley Amphitheater, live entertainment in the park, food trucks, games and activities, a special birthday fireworks display, and concluding with an overnight camp out at the Layton Commons Park.
Schedule Of Events
Friday, June 11, 2021
---
5:00 pm
Food Trucks/Park Activities/Sleep-out Setup* (Layton Commons Park)
*Individuals can begin setup for their overnight stay, and must follow event rules
6:30 pm
Gates Open for Movie
(Ed Kenley Amphitheater)
7:00 pm
Celebrate with Cupcakes
7:30 pm
Movie Begins, Surf 'n Swim Opens
8:30 pm
Macarena World Record Attempt
10:00 pm
FIREWORKS DISPLAY*
*Fireworks can be seen from Surf 'n Swim
10:30 pm
Surf 'n Swim Closes
11:00 pm
Sleep Out Under the Stars Begins*
*Individuals must follow event rules
Schedule Of Events
Saturday, June 12, 2021
---
8:00 am - 10:00 am
Breakfast Starts
Touch-A-Truck
Scavenger Hunt
If you are interested in staying overnight in the park, you must follow the event rules for the evening. If you have any questions please contact the Parks and Recreation Office at
801-336-3900
.
Admission: FREE
Event Location: Layton Commons Park - Layton - Layton