Heritage Museum Blog
Home
•
Heritage Museum
• Blog
---
View Current Articles

ROYAL C. OWEN--Artist, Designer & Musician
Article Published 03/20/2020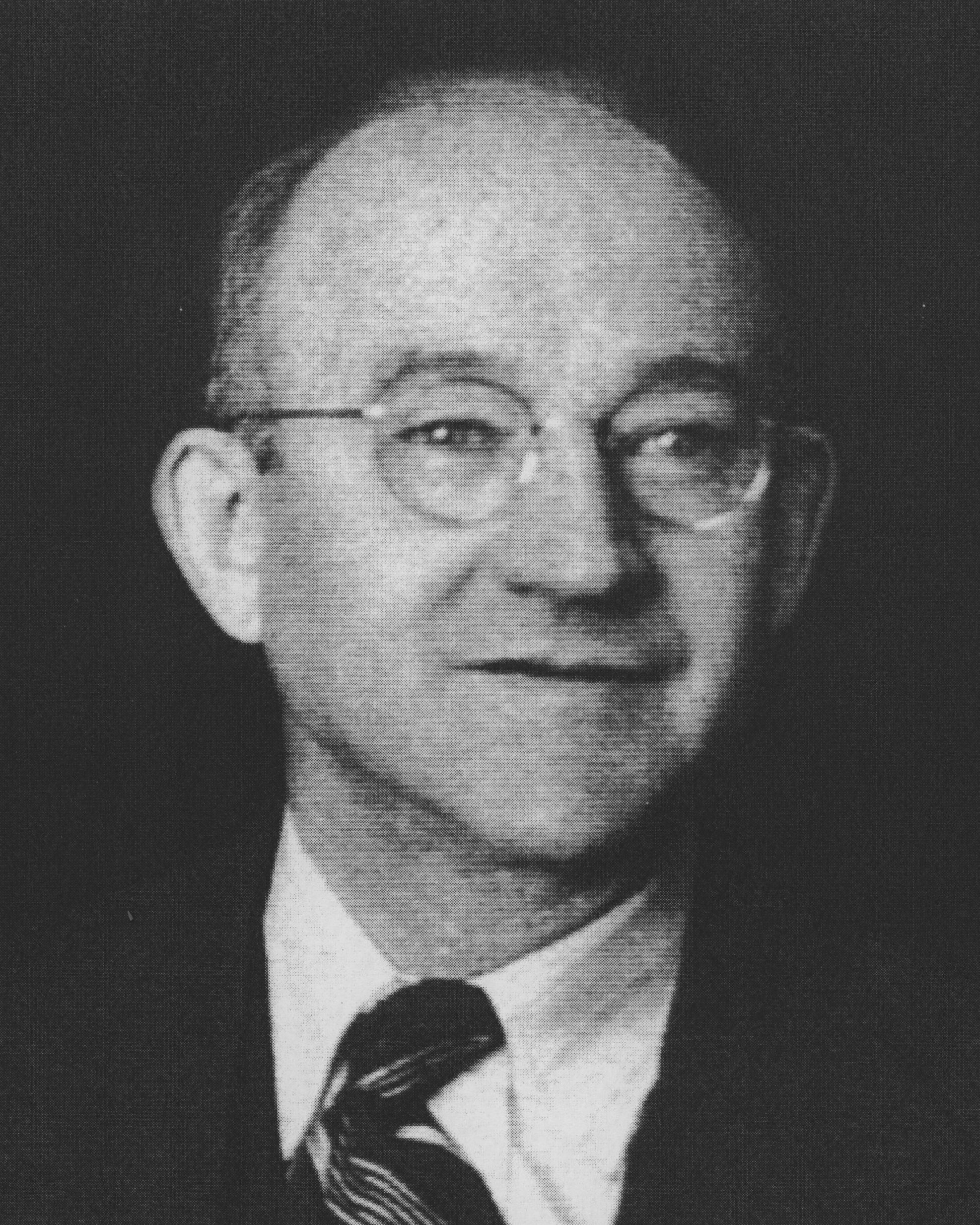 Poet, designer, actor, playwright, musician, artist, director, choirmaster, and friend of man are all words that describe the man that was Royal C. Owen
Royal was born in Cartersville, Georgia on December 27, 1889. He was the son of Melvel T. and Ada Cordelia Kennett Owen. At the age of three, he moved with his parents from Georgia to Utah. The family was drawn to Utah by their association with the LDS Church and close family ties. Royal's aunt, Nannie was married to Heber James Sheffield a prominent Kaysville businessman. Royal was baptized and became a member of the LDS Church at age eight in Kaysville.
When Royal was a young man, his family moved to Canada. While living in Raymond, Alberta, Canada, Royal attended the Knight Academy for two years. However, extenuating circumstances would not allow him to continue his schooling as he had to work to help support his family; and, after just a few years in Canada, Royal moved back to Utah. He settled in Layton where he got a job working for the Layton Sugar Company. He moved from the sugar factory to a job as a clerk at the Farmer's Union store and was a specialist in providing hardware products for people living in northern Davis County. Royal worked at the Farmer's Union for forty-three years.
Royal met his sweetheart, Edith Draper, at an LDS Sunday School union meeting--they were both teaching the same Sunday School class in different LDS wards--and after a brief courtship the couple eloped to Logan, Utah to be married in the Logan LDS Temple. As part of the elopement party, the couple was wise enough to take along Royal's LDS bishop and Edith's father to participate in the wedding ceremony.
Shortly after their marriage, the young couple built a home in Layton on Dawson Street. Here they raised a family consisting of two sons and two daughters--Melvel, Ada, David J. and Margaret.
Royal had great talent in music and drama. He was the principal stage designer for the Kaysville Opera House and he worked with both the Kaysville and Layton dramatic societies as they produced three or four stage plays each year. Between 1911 and 1939, Royal designed the sets and scenery for between 50 and 60 major dramatic society productions. In the local newspaper reviews of these productions often the actors performances were not mentioned, but the reviewer always had something good to say about Royal's sets and scenery. Many of his backdrop scenery panels were touted as incredible works of art.
Besides designing sets and scenery, Royal also participated as an actor and singer. Also, he directed and wrote stage plays that were performed throughout Davis County. Sometimes, he wrote the play, composed the music, and then built the sets and scenery. He organized and directed many choirs, choruses, and bands that performed in Layton.
All his life, Royal had an interest in art and architecture; and, although he didn't take up oil painting until after he retired, his paintings of Layton homes and businesses are historical treasures. In the late 1950s and early 1960s, he painted Layton's Main Street and several homes that are the only documentation of what the city scape looked like during that time period. "I'll never get rich off my paintings," Royal once said. "My fee for a painting is just enough cash for me to buy more paints and a few canvases and frames."
Royal died on April 10, 1967 at age 77. He was buried in the Kaysville City Cemetery.