News
Home
• News
---
View Current News Articles
Outdoor Watering Guidelines - September 2023
Article Published 09/02/2023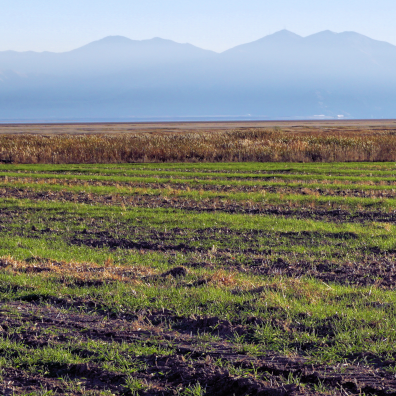 The calming weather of September is finally here. While the days are still warm, the cooler nights and shorter days significantly reduce the need for water for our yards and gardens. The guidelines currently recommend watering our lawns twice a week, but we can actually do better than that - one approach is to not water until you begin to see the slightest of color changes. After one watering that color will return and you have made your lawn work a little harder for that water, making it more resilient. And as our days shorten, so should the number of our watering cycles.
Remember, watering deeper and less frequently causes the roots to chase the water, which makes the roots grow deeper, resulting in a healthier, drought tolerant plant. Keep paying attention to the storms, and coordinate your irrigation with Mother Nature - we all benefit!
Thank you for continuing to follow the general guidelines of no watering between 10 a.m. and 6 p.m. Please don't water while it's windy, and make sure your water is hitting the intended target.
Thank you again for being "Water-Wise" and here is the Weekly Watering Guide:: https://conservewater.utah.gov/weekly-lawn-watering-guide/