News
Home
• News
---
View Current News Articles
Outdoor Watering Guidelines 2023
Article Published 04/20/2023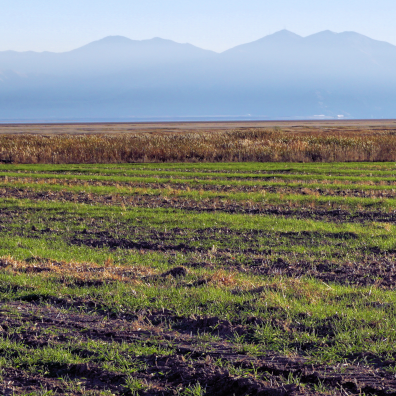 Layton City plans to begin charging secondary water lines the week of April 24th. All secondary water customers are advised to close their main valves before then to avoid flooding. This is also a good time to check and clean your filters.
While secondary water may be available for use around May 1st, and culinary systems are already available, residents should postpone their outdoor irrigation water use until needed.
Due to a record-breaking winter with above average precipitation, and the current moisture levels present in the soil, residents should wait until Mother's Day, to start watering. This guidance applies to both secondary water customers and culinary water (drinking water) customers for all outdoor irrigation of landscapes.
Before you begin your outdoor watering, please refer to and follow the Weekly Lawn Watering Guide throughout the watering season. Here is the link to the Watering Guide: https://conservewater.utah.gov/weekly-lawn-watering-guide/