Home
•
Community Calendar
• Event
---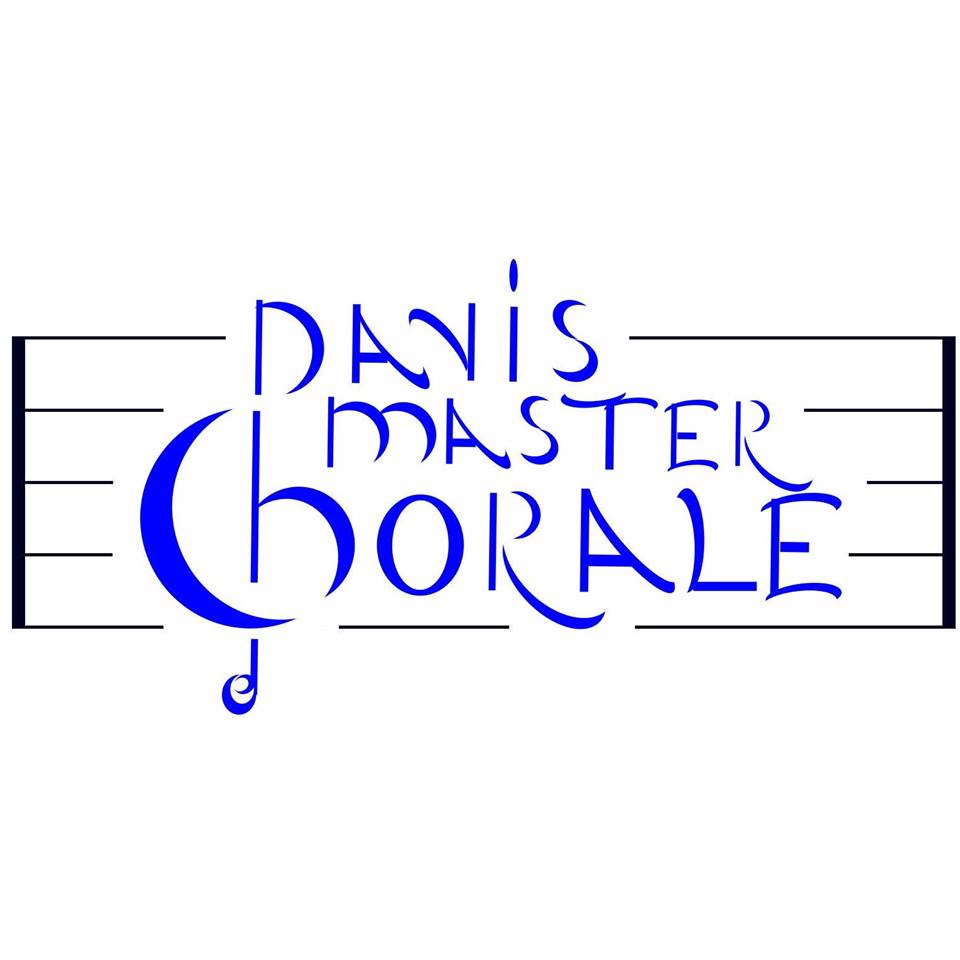 We Need a Little Christmas!
07:00 PM to 08:30 PM
After a year-long break, Davis Master Chorale is back to celebrate our 25th anniversary with a joyous new concert: "We Need a Little Christmas!" We'll perform two nights at two churches: December 2 at 7 p.m. at 2680 E. Cherry Lane in Layton, and December 4 at 7 p.m. at 60 W. Gordon Avenue in Layton. These concerts are free to the public—because we all need a little Christmas right now! For more information about how to join our non-audition group, follow us on Facebook or visit davismasterchorale.org.
Admission: No tickets required. Free to the public.
Event Location: 60 W. Gordon Avenue - Layton