Home
•
Community Calendar
• Event
---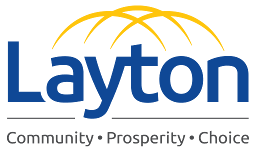 Halloween Bash
06:00 PM to 08:00 PM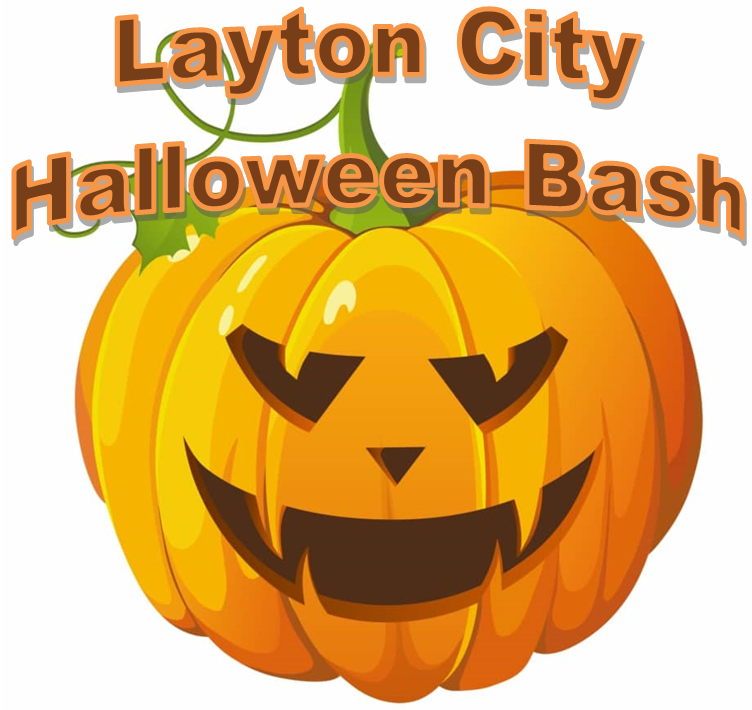 Layton City Family Recreation Presents the annual Halloween Bash. Be sure to come join us at a new location with fun new activities for all ages! The evening will include games and prizes, Museum After Dark, movie in the amphitheater, and concessions will be available for purchase. Sure to be haunting family fun for all!

Event Date: Friday, October 21
Times: 6:00pm - 8:00pm
Location: Layton Amphitheater Plaza, 437 N Wasatch Drive, Layton
Cost: FREE

For additional information contact 801.336.3900.
Admission: FREE
Event Location: Layton Amphitheater Plaza, 437 N Wasatch Drive, Layton - Layton City