Home
•
Community Calendar
• Event
---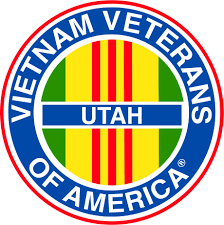 A Tribute to the Bob Hope USO Shows in Vietnam
08:00 PM to 10:00 PM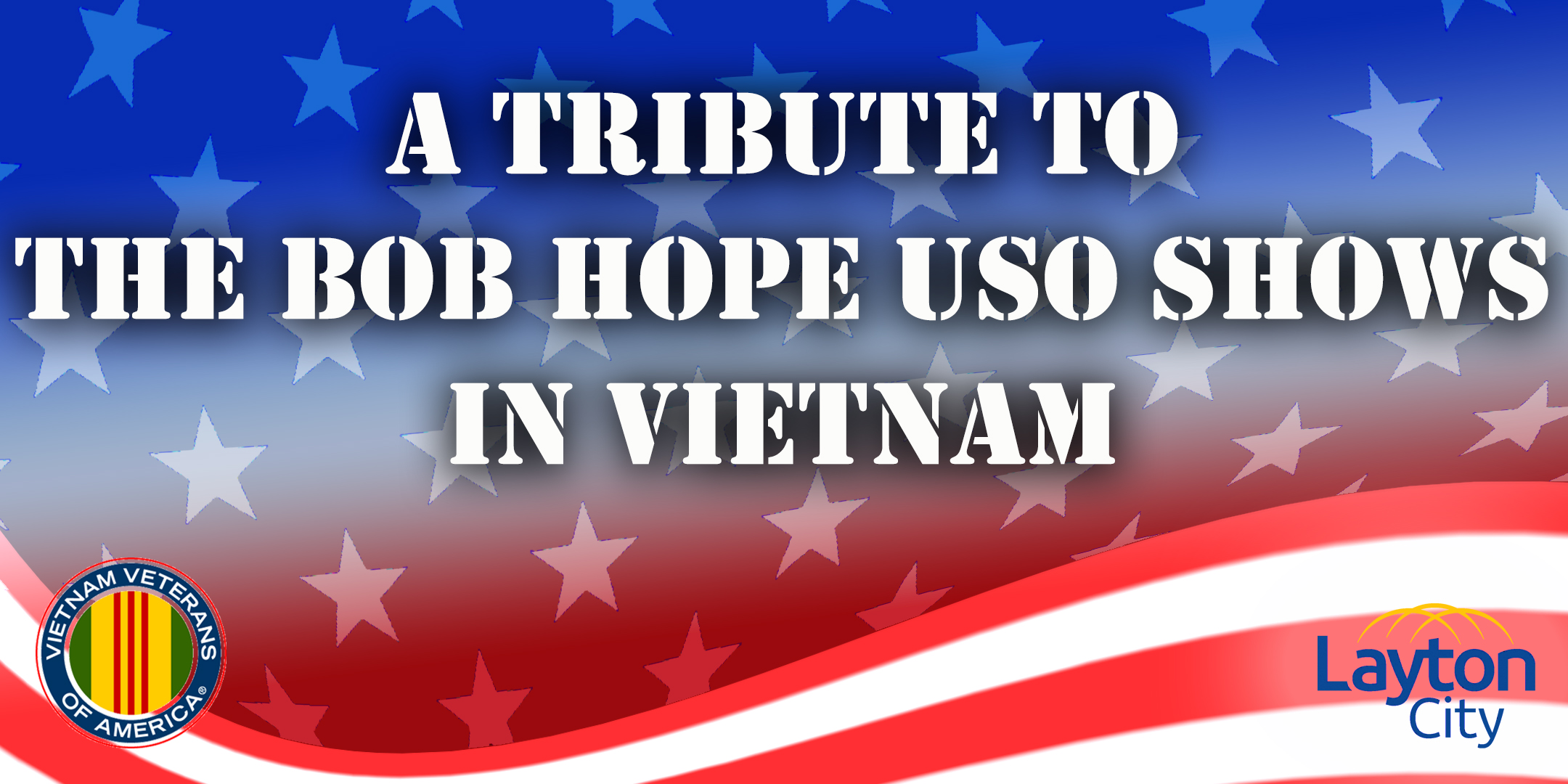 Fundraising event featuring a tribute to the Bob Hope USO shows in Vietnam. Hosted by the Utah Vietnam Veterans of America and Layton City.

Sponsored by Humana and Mountain America Credit Union.

Come enjoy a night of entertainment reminiscent of the USO shows from Vietnam. Performances by Bill Johnson (Bob Hope tribute artist), Michelle DellaFave (former Dean Martin and Bob Hope USO singer), Kim Walters, Holly Farris, and MORE! All event proceeds go to help fund the new Freedom's Memorial Plaza, located in Layton Commons Park near the Vietnam Veterans Memorial Wall Replica.

CONCERT DETAILS
Date: Saturday, July 9, 2022
Concert Start: 8:00pm
Gates Open: 7:00pm

TICKETS
Reserved Seats: $28
General Admission/Grass Seats: $18
Tickets go on sale, May 1, 2022.
Tickets available at the link below.


Admission: $18 - $28
Event Location: Ed Kenley Amphitheater, 403 North Wasatch Dr, Layton - Layton